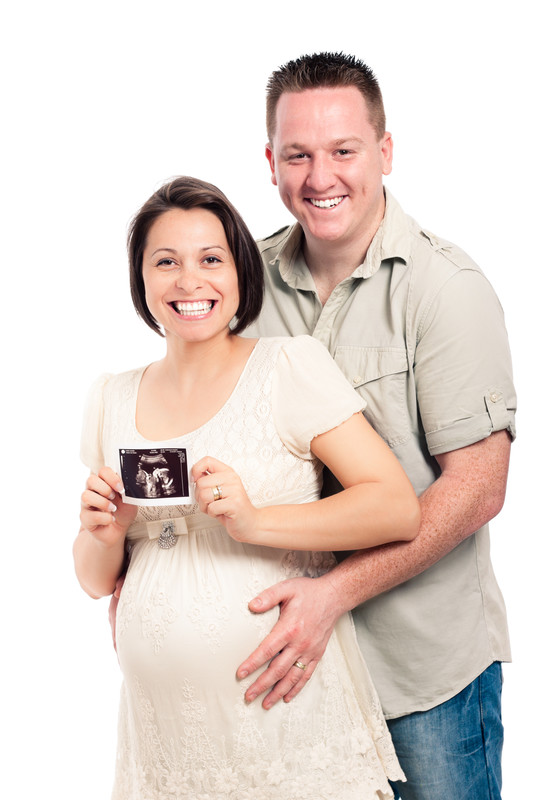 Take Out the Guesswork
in Natural Family Planning
Are your trying to jumpstart your conception journey? Are you having trouble wading through all the misinformation and fads out there on getting pregnant? Would you like to give your body a real chance to prove whether you can get pregnant or not? Are you tired of all the side effects of hormonal-based birth control?
In this course, you will know how your body works and have the skills needed for timing intercourse effectively for getting pregnant and avoiding pregnancy. When you apply fertility charting, you will be armed with important knowledge to uncover any fertility problems if they exist. Either way, you will walk away enlightened and empowered to take charge of your health.
Is This Course Right for You?
You are not currently taking hormonal-based birth control.
Overall, you are in decent health.
Yet, you are struggling to get pregnant.
You like to feel in charge of your health.
You like step-by-step guidance and personal support.
You are willing to add a new 3-minute routine to your daily life to find out what is going on inside your body.
You are willing to make healthful changes to your lifestyle, as needed.
You appreciate a Biblical-perspective on health and womanhood.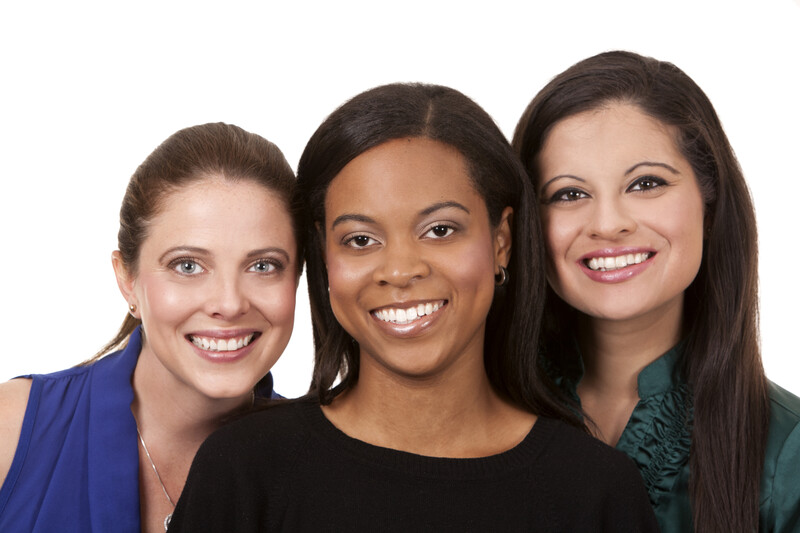 Each lesson includes an engaging lecture video with lots of pictures and diagrams, a handout for taking notes, a quiz to check understanding, and an opportunity to get your questions answered by me. Fertility Awareness is a powerful tool to monitor your gynecological health.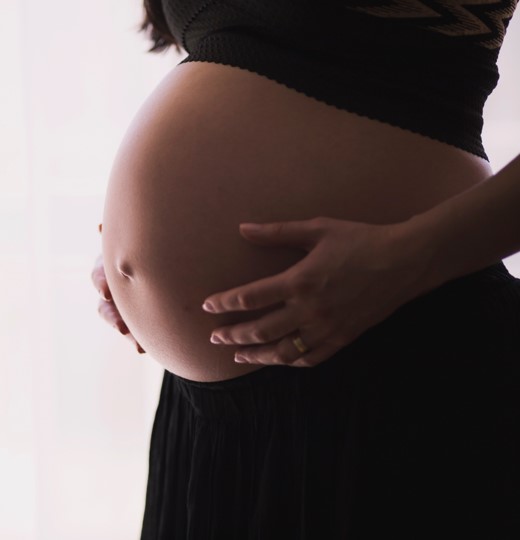 You will learn how to practice fertility awareness charting to optimally time intercourse to achieve pregnancy. If you uncover irregularities, I will teach you specific lifestyle measures you can take to normalize your cycle.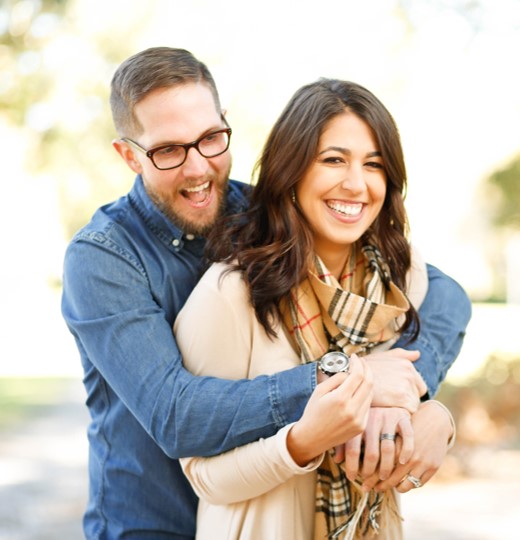 I hope to inspire you to live more naturally and in-tune with your body and to make sexual decisions purposefully. You can use the same knowledge you used to get pregnant to help you avoid pregnancy and practice natural family planning.